Source via Katie
on Pinterest
Today was one of those kinda days where we didn't really have anything to do. My hubby is usually the one that finds things to do on the weekend and we go do them. Well with him out of town since Friday we ended up taking two trips to the park. I let Brad pick the park and to my surprise he didn't want to go to the really big playground that's like way across town. He simply picked the very small one close to the house. (Happy Dance)
I don't think that I have really takin' in the fact that Gauge is like seriously walking.
I know that he is walking, but why the heck have I been carrying him every where???????
This was the first time I have been to the park and put him down! And the fact that I could sit down and watch him explore everything was pretty sweet. I thought for sure he would be eat a lot more mulch then he actually did. He was just happy walking around and watching his brother play.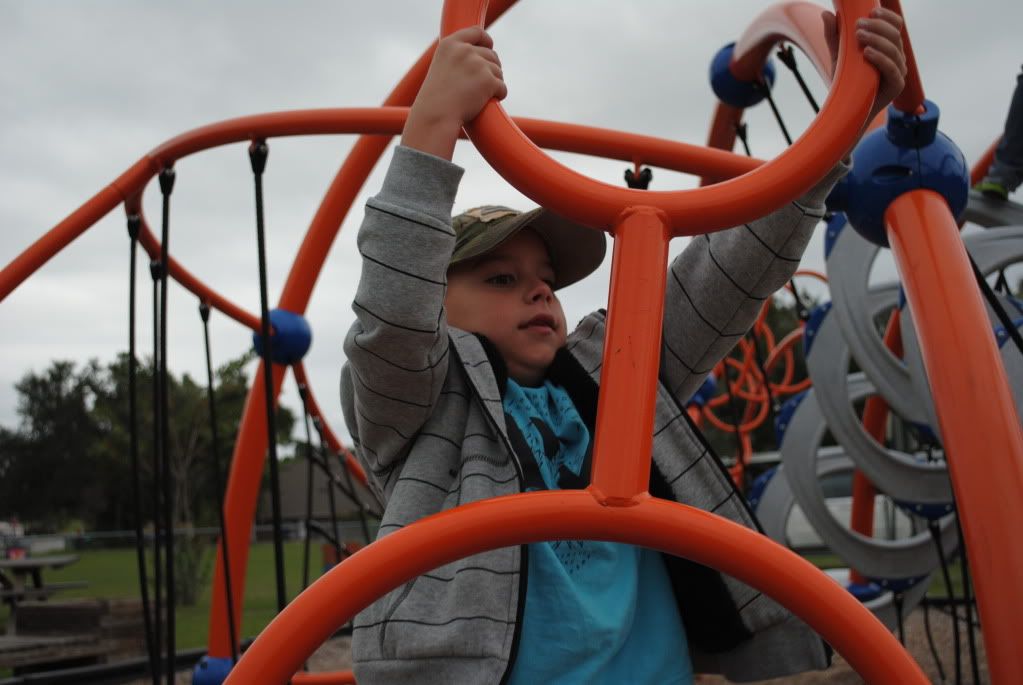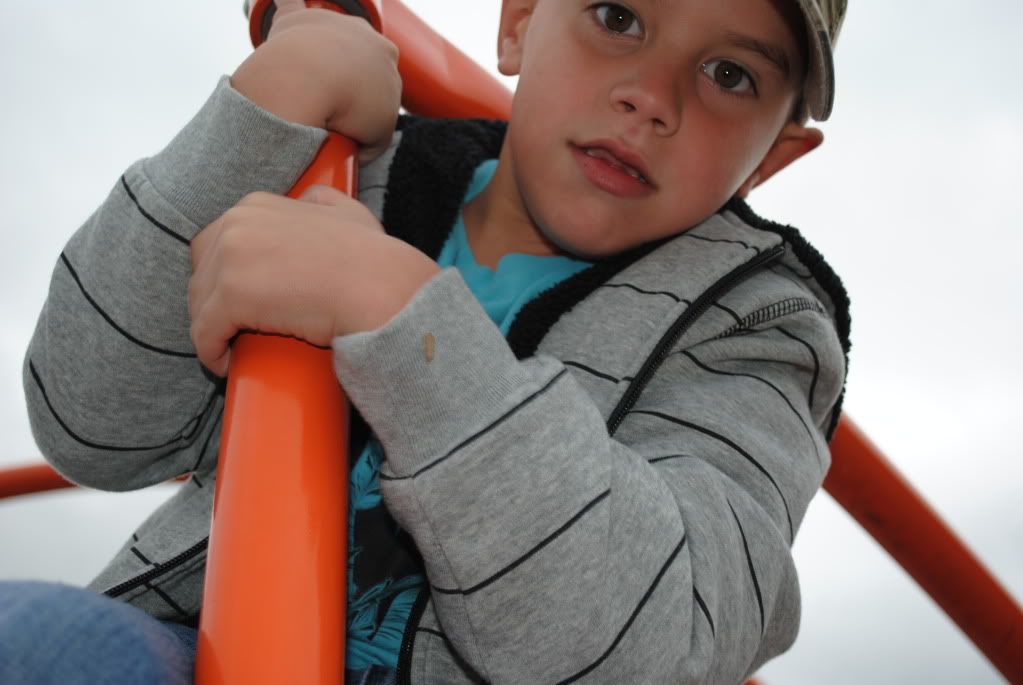 What a great day spent with my babies. I'm a lucky momma.
How was your weekend??